Bengal
Cultural Association
We are a non-profit, socio-cultural organization dedicated to celebrating and preserving Bengali culture in Ahmedabad. Founded 72 years ago in Ahmedabad, BCA has grown in strength through the decades, earning a pre-eminent position in Ahmedabad and amongst the entire Gujarati diaspora. Today, we have more than 1000 member families from all walks of life, living, studying, working and contributing to nation-building in and across Gujarat - Ahmedabad.
Aside from organizing cultural celebrations such as Durga Puja, Kali Puja, BCA actively participates in broader community outreach events for members to mingle and interact with the wider Bengali section.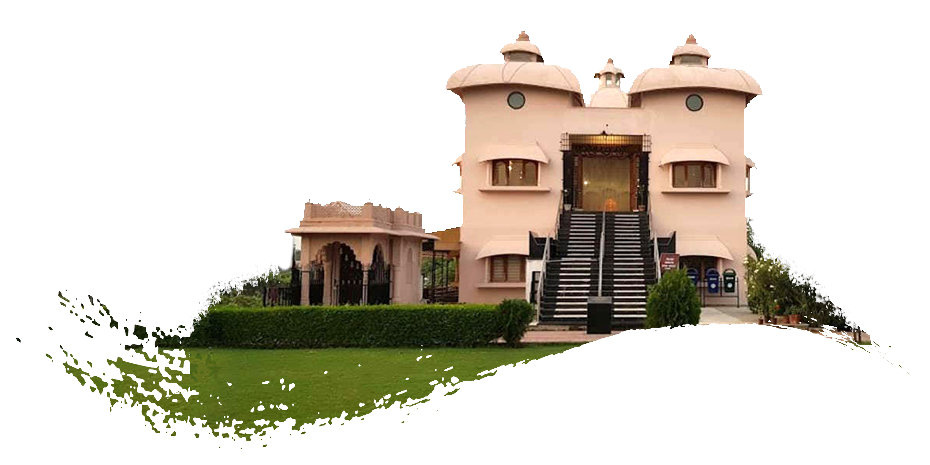 Management
Committee
Meet the 2020 Bengali Cultural Association Ahmedabad Management Committee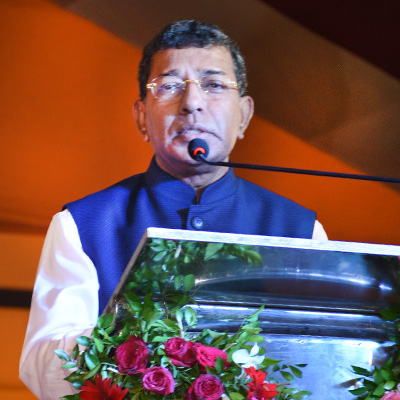 B. N. Dutta - IRS (Retd.)
Chairman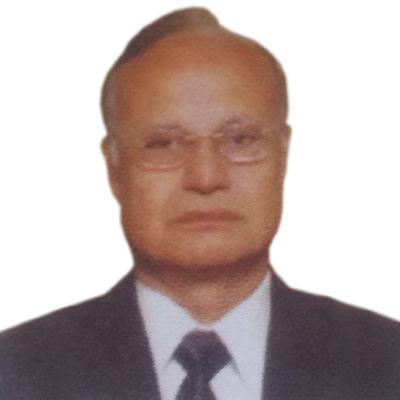 S N Chakrabortry
Managing Trustee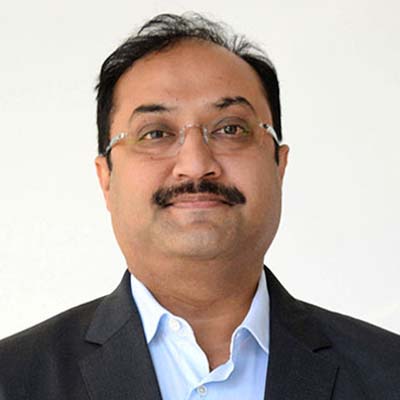 Indrajeet Mitra
Vice Chairman
Jyoti Bhattacharya
President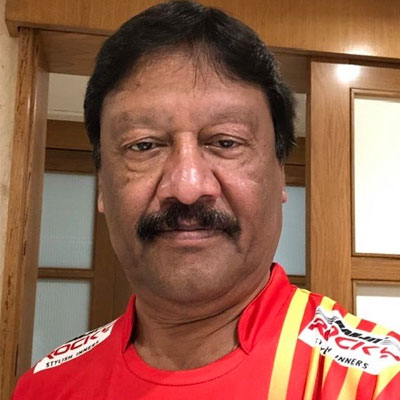 Angshuman Mallick
Vice President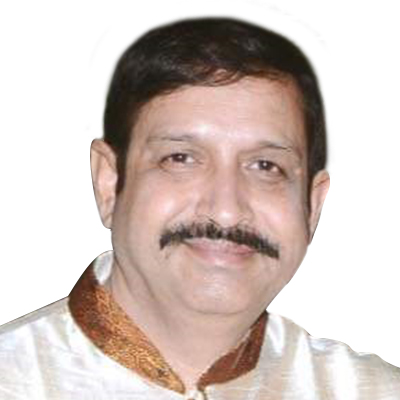 Soumen Mukherjee
Vice President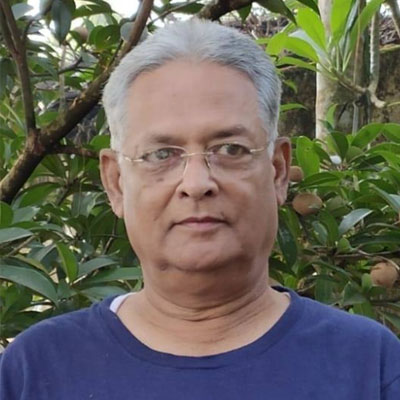 Anal Mukherjee
Hon. General Secretary
I trust everyone is doing well and staying safe as we navigate through these anxious and unpredictable times. Please continue to heed the government's advice as we collectively work to protect the health and wellbeing of our community, society and loved ones. On behalf of the BCA Committee, I wish you and your loved ones a very happy and healthy life.
It is a matter of great privilege for me to assume the role of BCA President, but above all, I am humbled and honoured that our members have entrusted me with their faith. As we celebrate 83 years as an organization, it is essential to reflect on the past and thank all the past Managing Committees for their hard work and the long list of achievements. On behalf of the current Committee, I can promise you that we will do our best to continue to strive for excellence and push forward with all the projects that were started last year, for the greater good of our community. We look forward to greater member involvement through e-participation for various activities as well as an advisory board with some of our senior members. This year we have had to streamline the various BCA activities. Our first virtual Durga Puja Pratima darshan during the pandemic is about to begin.
We look forward to more such activities in this new normal.
Once again, we would also like to reaffirm the BAS MC's receptivity to member feedback and suggestions. On behalf of the 2020 Management Committee, we look forward to working with all our members and the volunteers and taking this great association forward.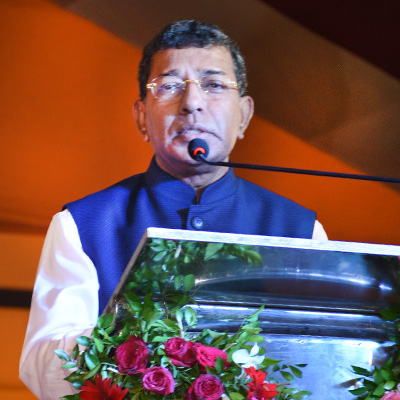 B. N. Dutta - IRS (Retd.)